Tracheostomy Care
Personalized care focused on choice, quality, and compassion.
Receive Advanced Respiratory Care in Eau Claire
For over 26 years, the community has come to know and count on access to a wide range of capabilities and the experienced nursing team at Dove Healthcare – West Eau Claire.
In July 2023, we expanded access to advanced respiratory care with the opening of a specialized, 8-bed tracheostomy care unit for short-term or long-term care.
Supported by a higher staff ratio, we care for those with chronic respiratory needs and complex medical conditions, including IVs, tube feedings, and wound care. You can count on quality, compassionate care from our multidisciplinary care team.
A Team Approach to Care
Feel confident and secure knowing an experienced team supports you.
Board-Certified Pulmonologist
Nurse Practitioner
RN Tracheostomy Care Director
Nursing and Therapy Professionals with Specialized Respiratory and Tracheostomy Training
Certified Social Worker, Registered Dietitian, RN Infection Preventionist, and Recreation Director
Dr. Kyle Dettbarn
Dr. Kyle Dettbarn is a board-certified pulmonologist. He has been the medical director of Dove Healthcare – Regional Vent Center since 2012. In June 2023, Dr. Dettbarn extended his medical director responsibilities to the tracheostomy care unit at Dove Healthcare – West Eau Claire.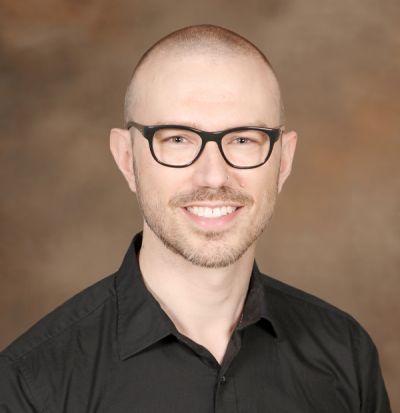 Shane Renner, RN
Shane Renner has been a dedicated Dove Healthcare team member since 2019. He is the tracheostomy care director at Dove Healthcare - West Eau Claire and the infection preventionist at Dove Healthcare – South Eau Claire and West Eau Claire.
You will appreciate comfortable, spacious accommodations and receive personalized care by skilled nurses and certified nursing assistants twenty-four hours a day, seven days a week. We invest heavily in our employees and equipment, so you receive the most advanced care and progressive treatment.
Start the Admission Process
Rely on our team of experienced professionals to assist you throughout the assessment and admission process. Our admissions coordinator will work with your care team and physician to complete a thorough assessment prior to admission to verify we can meet your needs.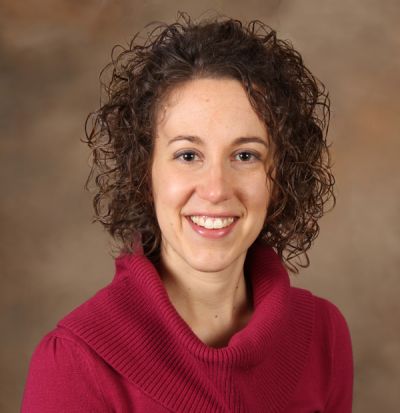 Dove Healthcare - South Eau Claire and West Eau Claire
Cassie Chrystal, CSW
Admissions Coordinator, 2003
715-895-9035
Email Cassie