Students
We appreciate your contributions to Dove Healthcare. Most importantly, thank you for helping us make a difference in the lives of our patients and residents!
Opportunities for Students
We value our students. We look forward to spending time with you.
---
Service Learning & Community Service Hours
Fulfill your graduation requirement. Volunteer and share life experiences with our residents. The residents' lives and your life too will be richer for the time you spend together sharing memories and creating new ones.
Learn more about volunteer opportunities.
---
Observation Hours
Hours are required to be completed as part of your school program. Apply for a observation experience.
---
Shadowing
A one-day experience shadowing and learning from a current employee (no direct patient contact). Apply for a shadowing experience.
---
Clinical/Internship
A field experience required by your school program and involves direct patient care. Apply for clinical/internship.
---
Employment
Join our team. Work part-time or full-time at one of our locations in Northwestern Wisconsin and advance your knowledge and skill for your future career.
You will enjoy:
a fun, friendly work environment
a great paycheck for food, fun, and bills
a flexible schedule to fit your busy student life
referral bonuses and reimbursement for gym membership, childcare, and tuition
CNA Classes
---
Become a Certified Nursing Assistant.
Enroll in our state-approved Nurse Aide Training Program and launch a career in healthcare. CNA classes are offered year round in Bloomer, Chippewa Falls, Eau Claire, Osseo, and Rice Lake.
Learn More
For More Info
---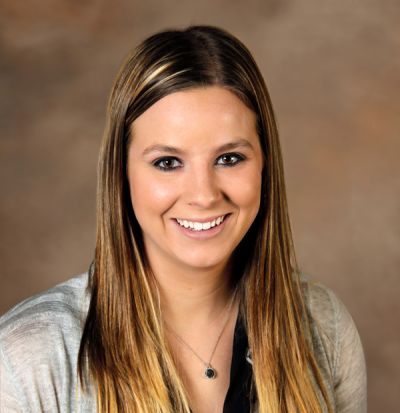 Ashley Gudis
Human Resource Systems Manager, 2013
715-720-2268
Email Ashley
Thinking About a Career in Healthcare?
Watch these videos to hear from Dove Healthcare team members about why they chose a career in healthcare and their experiences earlier in life that helped make the decision. They offer great ideas and guidance! Please contact us with any questions. We are here to support and encourage you. or 715-720-2798.